Keep Usage in Control
Can you tell your customers how much power they are using? What power capacity is available? Are you being asked to ensure power uptime and reliability?
Data centers and IT labs everywhere are approaching operational capacity limits. Power resources are increasingly constrained and the cost of energy is spiraling out of control. You need to know how much power you are using, how much is available and where you can improve efficiency. As budgets are decreasing, having a tool to help answer these questions and keep your power usage in control is critical.
Battle-Tested and Customer Approved
Sunbird's Power IQ DCIM software for Power Management can clue you into how much power you're using at a moment's notice, down to individual servers when coupled with our PX® intelligent Rack PDUs with individual outlet metering. Our enterprise class power monitoring software has been battle-tested, monitoring some of the world's largest data center in the industry.
Improve Uptime
With an intuitive simple to configure dashboard, see power utilization trends and capacity across your power chain, find stranded power, and improve data center uptime with thresholds and alerts.
Download a free trial of our Power IQ DCIM Monitoring software and see how it provides the information and control you've been looking for.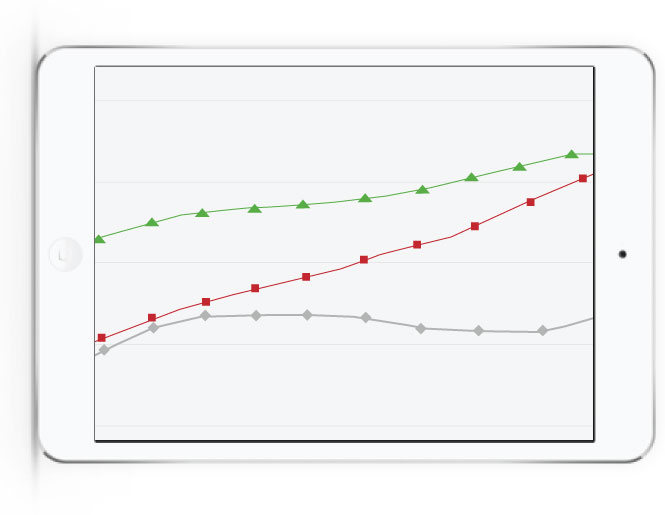 Easily visualize rack level
power usage with smart

rack view
Total usage vs. budgeted capacity at a cabinet level
Monitor cabinet level power usage trends over time
With outlet level metered iPDUs see aggregated power consumption across multiple power supplies in a server
Complete monitoring of data center power to Maximize Uptime & Availability
The math is easy
No power = No servers = No applications
Keeps an eye on the whole power chain in the data center
Validates against the thresholds set
Get alerts and notifications to react before it becomes an issue or your users are impacted
The best data center built is one
that is not.

Data Centers are often over-provisioned and excess capacity typically exists. With DCIM tools, you can find that stranded capacity, use it with confidence, and delay spending millions to build your next data center.
AC or DC Power Chain. We've Got You Covered.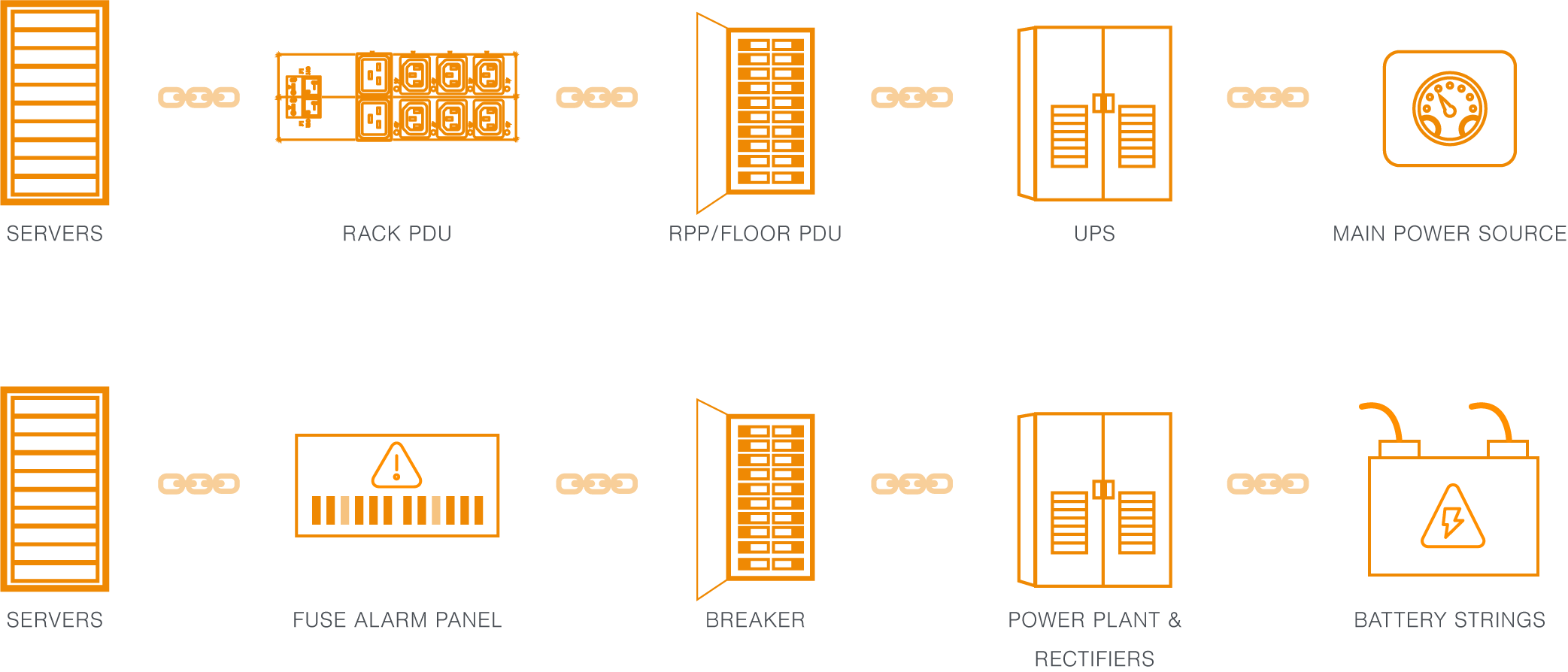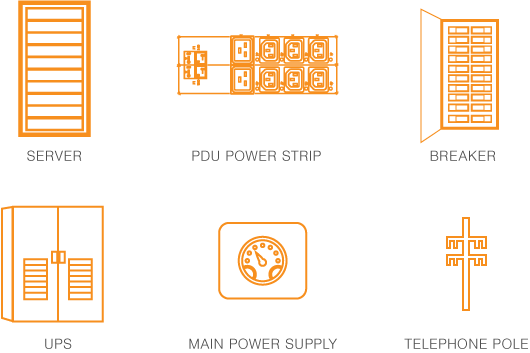 Remote Power Control Made Easy
Let Sunbird DCIM do the hard work of mapping servers to individual power supplies to outlets in rack PDUs so you can control power in a snap
Eliminate trips to the data center
Improve MTTR and uptime
Save time and money
Save the environment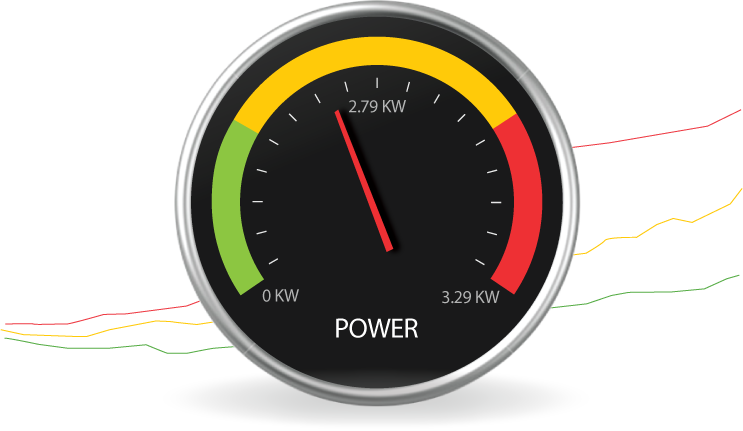 Do you know how much power capacity you have?
Power consumption gauge
Power capacity forecast trend
Trending load by data center, room, rack, or customer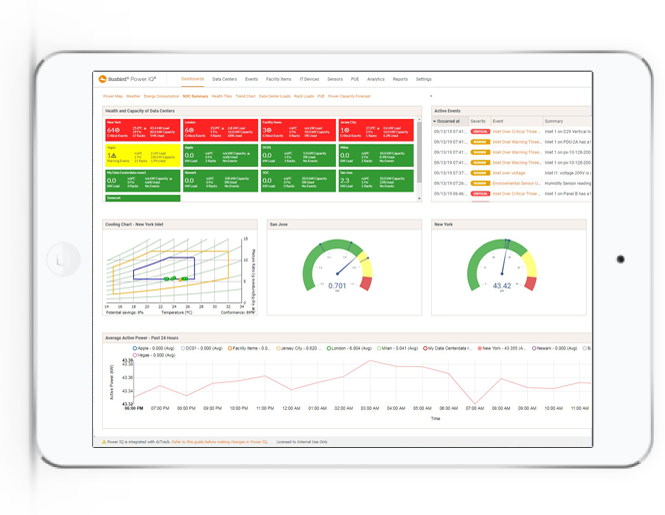 Build your customized dashboard in less than 5 minutes
Easy to use drag & drop
Create & share any report needed
Custom widgets
Integrate with other systems
Totally open and works with what you have
Sunbird DCIM uses industry standard protocols and is compatible with many 3rd party meters, sensors, and software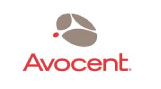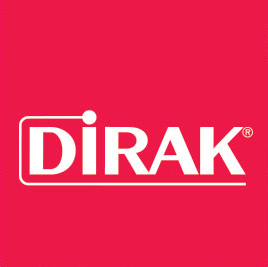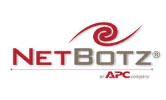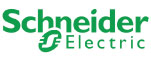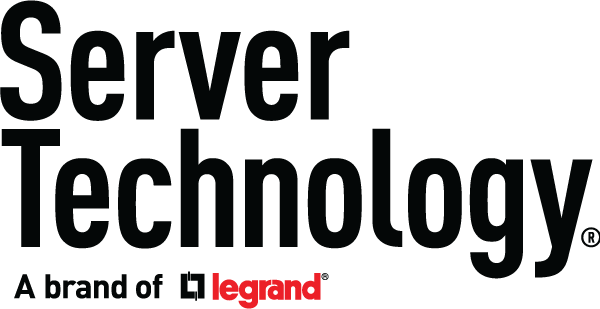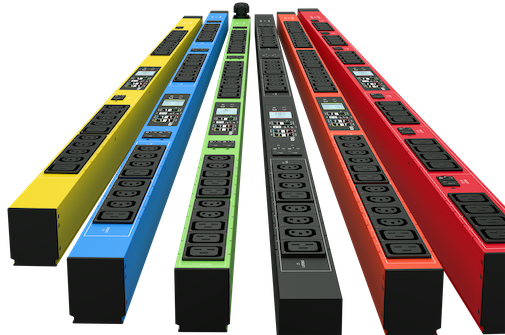 Out-of-the-Box Centralized Management for your Raritan® and Server Technology® Intelligent Rack PDUs
Use Sunbird's DCIM to:
Update firmware
Backup/restore
Change administrator passwords
Update IP addresses, subnet masks, and gateways
Bulk configure PDUs
Remote power control