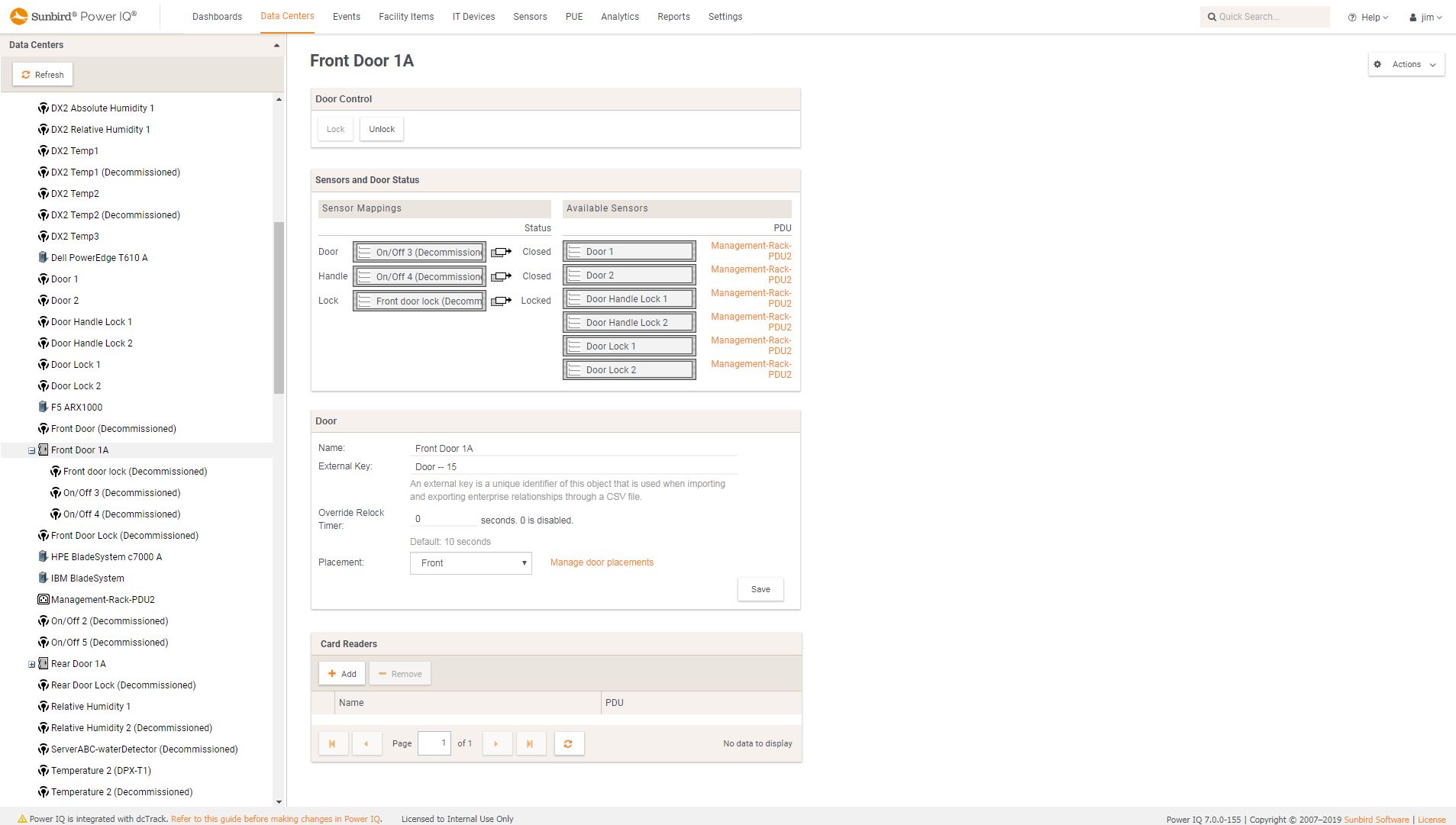 Safeguard Your Data Center Against Physical Threats and Intrusions.
Comply with Requirements and Regulations
Modern data center professionals are facing a wide range of security management issues. Their data centers are continuously exposed to physical and informational security threats from both external and internal sources. They need to comply with increasingly stringent company requirements and industry regulations. And they have to address these challenges while under pressure to maintain uptime, drive efficiency, and generally do more with less.
Basic, low-level protection is no longer adequate for the complexities of modern data centers, especially remote and colocated facilities.
Reduce Complexity
Our DCIM software provides a single, centralized system for transparent, high-visibility data center access management. Manage access to different areas of your data center and keep track of who goes in and out with real-time reporting and surveillance feeds. Operating an environment with multiple customers and users? Use role-based granular permissions to restrict access to company data and assets.
Mitigate common security threats, reduce the risk of human error, and eliminate the hassle of manually tracking access requests with security-oriented DCIM software.
Don't Wait Until it's too Late
Data centers are facing new security threats every day. Don't wait until the aftermath of a breach or intrusion to protect the critical assets in your data center. Get centralized, modern data center security management with Sunbird DCIM today.
Keep an eye on your data center -
even when you're not on site.
Real-time camera feeds let you view and protect your data centers anytime, anywhere.
Our solution works with both IP and USB cameras connected to iPDUs to support plug-and-play functionality that meets your specific security surveillance needs.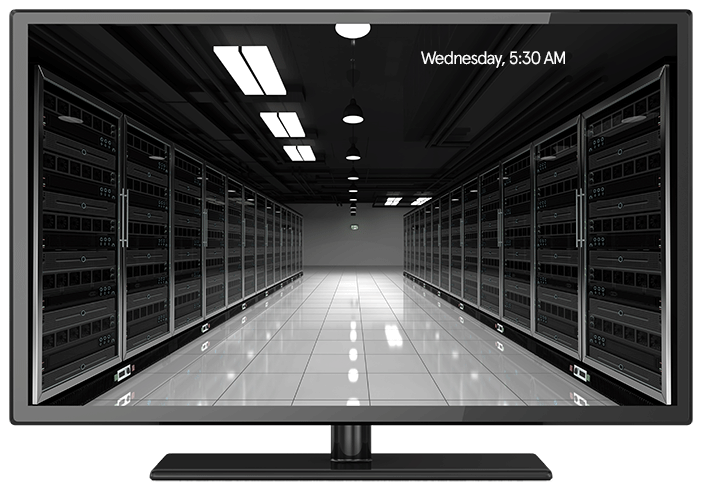 Peace of mind for both you and your tenants.
Physical and informational security risks are top of mind for colocation data centers. Ensure that access to company data and customer assets stays in the right hands.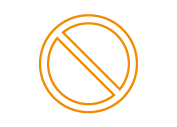 Granular permissions restrict customers' access to their own cabinets, data, and reports so you can meet SLA and security requirements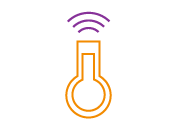 Remote control of doors within the software enables fast, easy, and convenient access and security management from anywhere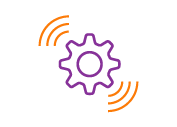 Auto-relock timer assures no cabinet will be left unlocked and unprotected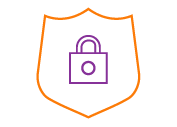 Real-time audit logs and reports ensure compliance with SSAE-16, HIPAA, and other industry-standard regulations
Protect against the biggest enterprise security threat of all: Your employees.
Seemingly innocuous employee behaviors can have unintended consequences that compromise the security of your data center. Keep your assets and your employees safe with DCIM software that allows you to:
Assign and maintain user permissions with granular role-based access control
Integrate with your existing LDAP systems and Active Directory for an additional level of authentication
Prevent unauthorized access and changes
Enforce company policies and procedures
Real-time visibility of audit logs for forensic analysis.
View date- and time-stamped audit log entries for successful user logins, failed logins, remote storage actions, RFID card authorization attempts, and card activations, deactivations, assignments, and updates.